What you and your colleagues will learn about LinkedIn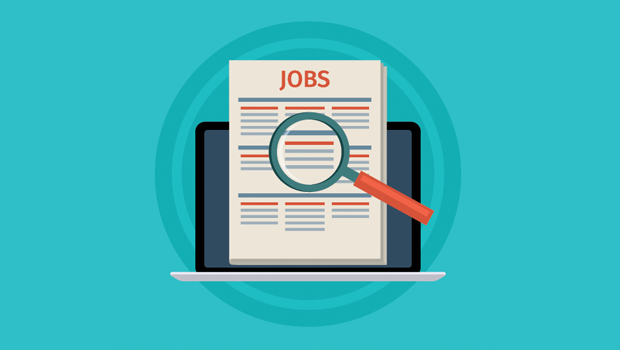 LinkedIn Success Blueprint's Orientation taster sessions are designed to give your organisation a comprehensive overview of how LinkedIn can be used to promote your skills, people, products and services.
They will get a clear understanding of;
How to generate clients, referrals and be the 'go to expert'
That LinkedIn is easy to learn and easy to implement in your daily workflow
How to measure results and monitor your progress
You and your people will get a thorough grounding in 'best practice' and will gain an fuller understanding of how LinkedIn can be used to allow them to achieve more with less.
Helping you make an informed decision
Our Orientation Sessions is an ideal opportunity to understand fully the potential of LinkedIn.
In particular how it will optimise your sales and business development systems and processes, as well as understanding how your colleagues can learn the LinkedIn Success Blueprint and get phenomenal results.
You will also see the measurement criteria you can apply to ensure you are maximising your ROI, both in terms of the training and its implementation driving your business growth goals.
The Orientation Session is zero risk.
It allows you to make an informed decision if the LinkedIn Success Blueprint is right for you and your organisation.
Please click on the button to contact Miles and Dave directly to discuss your specific requirements, and tailor an session to harmonise with your business.