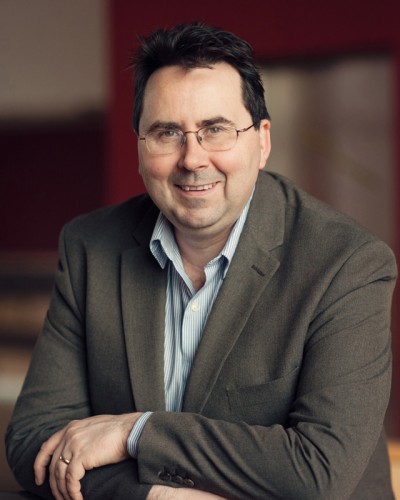 Digital technology has revolutionised the way business works today, disrupting tested enterprise models, creating countless opportunities in an increasingly socially connected world. In this fast-paced 'age of disruption' many firms turn to digital technologies and platforms to provide solutions to their business challenges but typically end up with more questions than answers.
Dave has worke to enable firms to adopt the 'digital mindset' necessary to achieve lasting success in the marketplace. The LinkedIn Success Blueprint is the synthesis of real-world experience in using LinkedIn to deliver success both for our own and our client's businesses.
It is a simple follow and do system that is proven to get results and contains some unique insights into the skills and strategies needed to achieve consistent success.
The LinkedIn Success Blueprint – High Performance -contains training on writing content, repurposing and thought leadership, and this is the synthesis of my extensive experience in a wide range of disciplines including digital strategy, coaching high performing executives, business intelligence, real-time marketing and content marketing.
We have delivered this training to hundreds of people, listened to their feedback and have adapted the training, so that we know it is easy to learn and easy to implement.
Dave has special responsibilities for our online training platforms, websites and support systems.