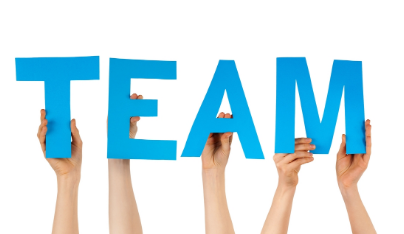 LinkedIn Success Blueprint has a number of assets that can be used independently or as combination;
One to one 'face to face' training in-house
Group Training in-house
Online Self Serve Training
Online Support and Collaboration
For sales teams and groups, this unique blend of online one to one training supplemented with in-house training sessions; hand-holding and 'show and do' coaching sessions, ensures everyone masters the LinkedIn Success Blueprint, and becomes effective and results driven from the outset.
This is a very effective style of training we have developed given our first-hand knowledge of working in corporate environments.
The dual teaching system of 'face to face' sessions and online learning ensures everyone gets across the line, fully functional and operational.
All In-house training on the LinkedIn Success Blueprint is supported by a personalised online collaboration tool that is unique to each individual. This is manned 24/7 by the LinkedIn Success Blueprint team.