Invest in yourself and learn more about LinkedIn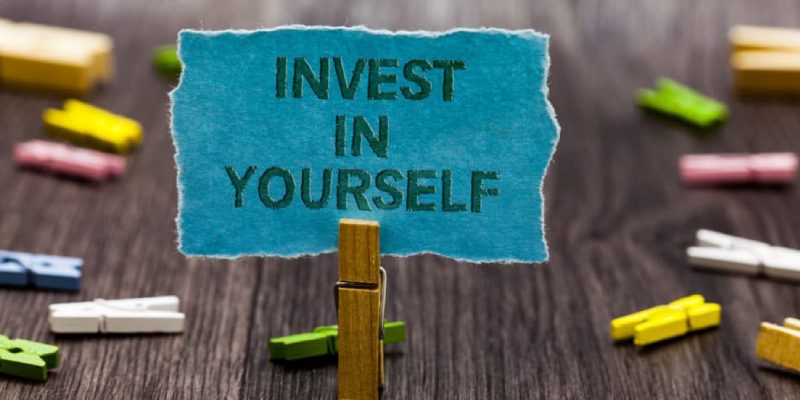 The key elements you will learn….guaranteed!
What key elements to consider when developing your LinkedIn strategy
How to optimise your LinkedIn profile, so it ranks highly on Google
How to market yourself to potential new audiences, clients or potential employers
How to leverage LinkedIn as a business development tool; intelligence gathering, targeting and making new connections, winning new business, generating steady referrals, maintaining relationships and client retention
Key measurement criteria to implement to quantify a massive ROI
Where and when?
Our events are a combination of ones we have been invited to speak at and ones that we have organised
Events are mostly free however occasionally sometimes our partners charge a small fee for non-members (highlighted on our calendar)
As a free-gift, everyone who attends gets access to a special online LinkedIn Success Booster course (valued at £49).

This online training contains extracts of lessons from my popular Linkedin Success Blueprint course and helps you to really boost your chances of achieving consistent success on LinkedIn.

It contains advice on How to optimise your profile for Google, How to build a network funnel, Get Recommendations, Make connections and lots more helpful tips!

The Booster contains some of the distilled knowledge accrued by helping hundreds of people to master LinkedIn and is an introduction to my training courses that deliver a 'success blueprint' for getting real-world results, through easy, 'follow and do' lessons.